Frame Mount Box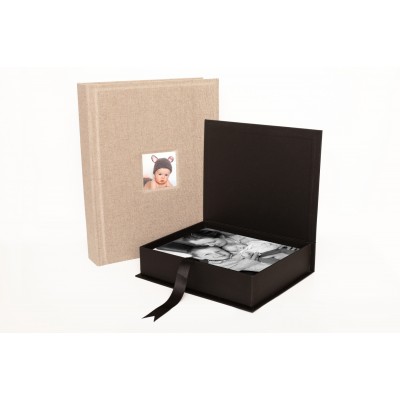 Frame Mount Boxes are a handmade presentation box covered in Black or Natural Linen Buckram that can hold up to 20 individual Frame Mounts.
Frame Mount Boxes provide the vehicle to include a collection of Frame Mounts in a box, as a package.
Remember you can personalise with your logo by ordering a minimum of 10.
---
Showing 1 to 2 of 2 (1 Pages)