Portrait Albums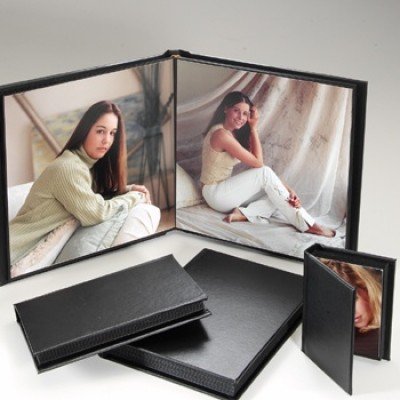 Want to profit from your photography?
Don't sell individual images - sell a set of images.
An album provides the perfect platform to achieve this.
We have many album options to display multiple images.
Depending upon the image size, in most cases you can package 10, 20 or 30 images in sizes from 6x4" up to 12x8" or 14x11" with black or white pages, with windows to slide the images under (Slip In Portrait Books) or Adhesive on the pages to peel and stick (DIY Digital). For a smaller, more compact album try the Concertina albums or the 6x6 which comes with either a DVD or USb holder.
---
Showing 1 to 10 of 10 (1 Pages)